Transport and Storage of Hazardous Materials
EMS's experts exceptional knowledge and experience in industrial waste recycling and our range of legal approvals created a new service: The complete transportation and storage of hazardous materials, including electric batteries. Working with our clients let us identify the need for this service, and today we proudly provide it. We possess all the permits this service requires: A poison permit, fire-extinguishing permit and more. Our warehouses meet all the required standards, and our fleet of trucks are fully adapted for the transport of hazardous materials.
We rigorously maintain the service's three essential components: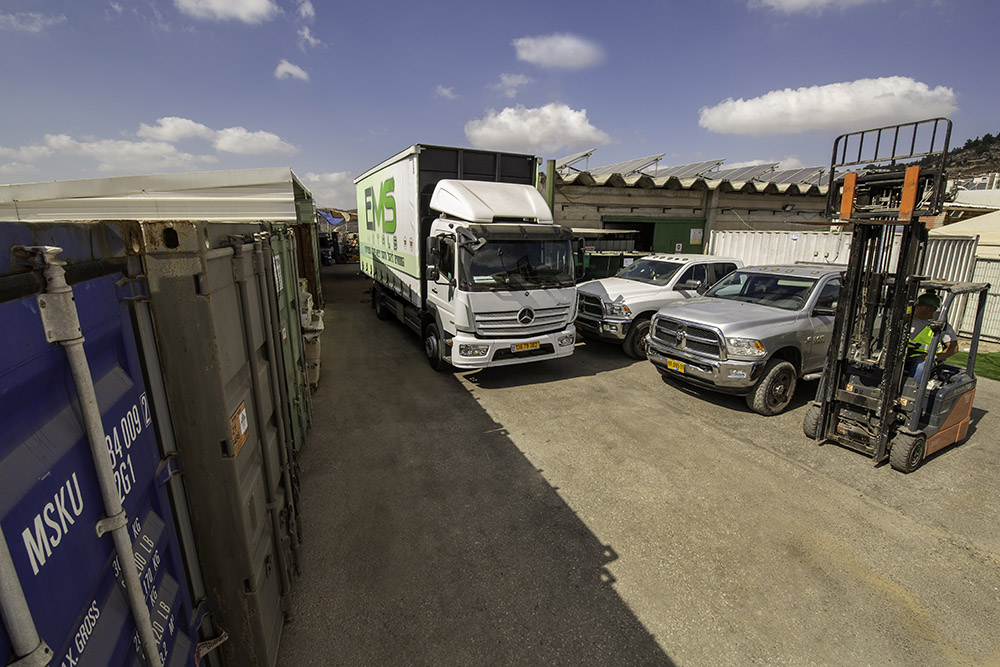 Thanks to our unique expertise in hazardous materials transportation and storage, we've become the main service provider for leading car importers, recycling corporations, high-tech companies, defense industries and more. These organizations know they can completely rely on us, thoroughly caring for all their complex, challenging and important needs.