EMS Metals Ltd is one of the pioneering waste recycling companies in Israel, founded in Arizona (USA) in 1974, by a young entrepreneur named Avraham Silvers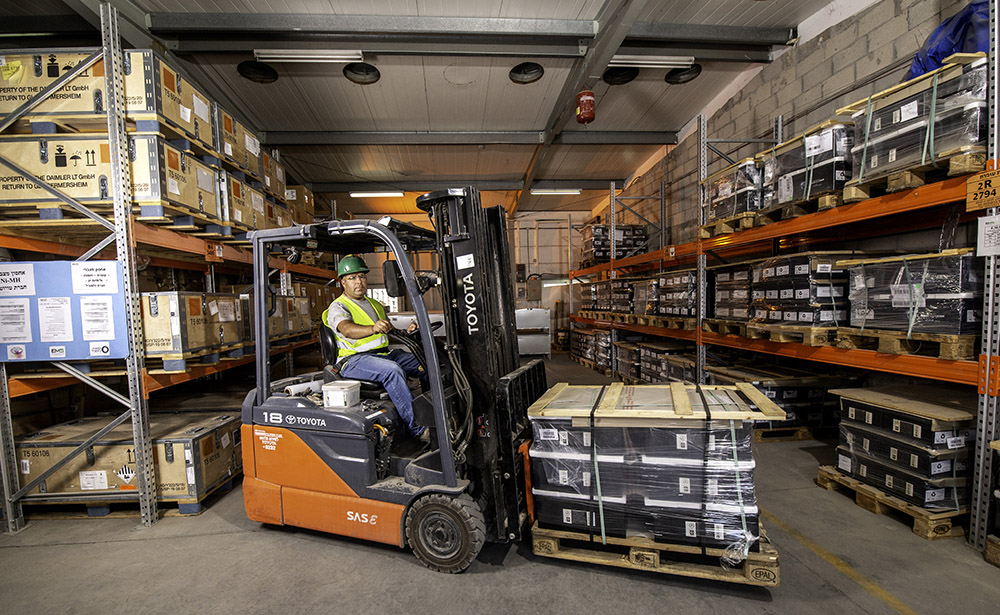 After 15 years in Arizona and an expansion into several other US states, Avraham decided to fulfill his Zionist dream and move his family to Israel. At the time, the Israeli electronics, defense and communications industries were undergoing significant growth, and Avraham decided to set up a recycling plant there as well.
EMS became an integral part of Avraham's three sons' lives—Hillel, Yoni and Akiva—and it was only natural they joined the family enterprise: Akiva as the financial manager, Yoni as the quality manager, and Hillel as the marketing manager.
Since then, EMS has become a breakthrough leader in waste management— including industrial waste, hazardous materials, electric batteries, jewelry waste, Judaica and more.
With our dedicated and quality team of first-rate professionals, we continue to evolve the company and serve many clients both in Israel and around the world.
Our clients include high-profile security companies such as Elbit and the aerospace industry, environmental corporations such as Ecommunity and the M.A.I. Corporation, car importers such as Colmobil, Toyota, and more.
As an international company, we retain all required permits and meet all the required standards. Our company works closely with the Ministry of Environmental Protection. receiving their wide approval and Poison Permit # 602447. We received international integrated standards ISO 9001 and ISO 4001, and are an authorized supplier (No. 83351590) and an authorized exporter (No. 160797 ) for the Ministry of Defense.
But above all, the core drivers for EMS's growth and success is the reputation we built over the years through our commitment to our clients, our professional and efficient work processes, and our uncompromised dedication to the environment for a greener, cleaner world.